English
Welcome toSam Woo Tech. (Inc.)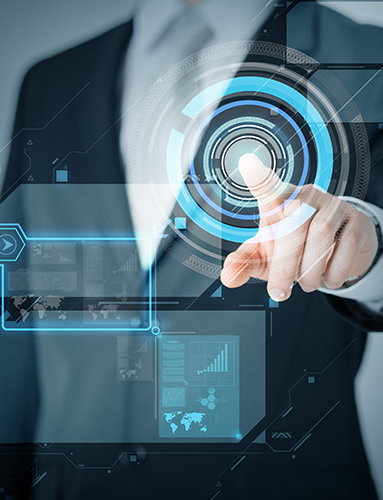 Hello.
Thank you for visiting the home page of our company, Sam Woo Tech. (Inc.)
With the name of 'SamWoo' since establishment, we are carrying out the leading and professional part in the same business world producing and supplying food manufacturing, food production-line and various molding machinery, for the purpose of becoming the enterprise that company, employees and clients can rely on one another like friends.
We, all employees, are trying to do our best to produce better and more convenient products with much effort on R & D.
And, we promise to endeavor ceaselessly not only to be the company looking toward the future, but also to be the best of the world not satisfied with being the best of the country.

We really appreciate your warm care and encouragement so far and ask for much encouragement and criticism. We also hope the everlasting growth of you company.
Thank you.
Items

Unfolded dumpling molding M/C, Screw dumpling molding M/C
Steam M/C, Cooling M/C, Mixing M/C, Cutting M/C
Chopping M/C, Pork Cutlet Molding M/C